Knowledge Base
How can we help?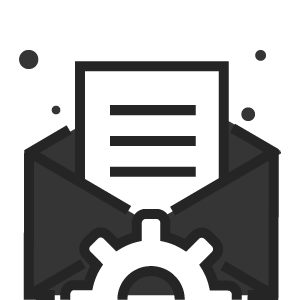 Help Guides
Easy to understand walkthroughs on how to use Hoowla, with step by step instructions and detailed screenshots.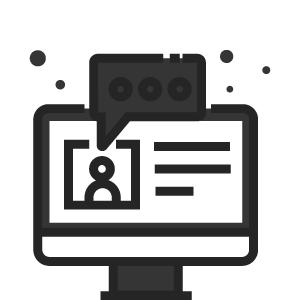 Video Guides
Quick to view videos with text overlay that explain how to complete tasks on Hoowla in an easy-to-follow format.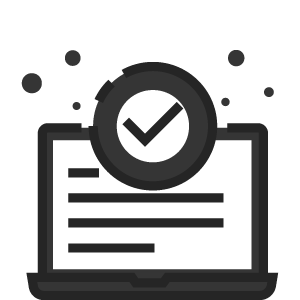 Contact Us
Prefer to talk to us?
Call us on 01792 687146.
We're here to help!