This guide will show you how to generate a conveyancing quote for your client whilst also referring that client to your partnered conveyancing firm.
To refer a client to your partnered conveyancing firm login to Hoowla, select QUOTES then select GENERATE A NEW QUOTE

Fill out your customers details including name, phone number, email address and correspondence address. All of this information will be referred over to your partnered conveyancing firm.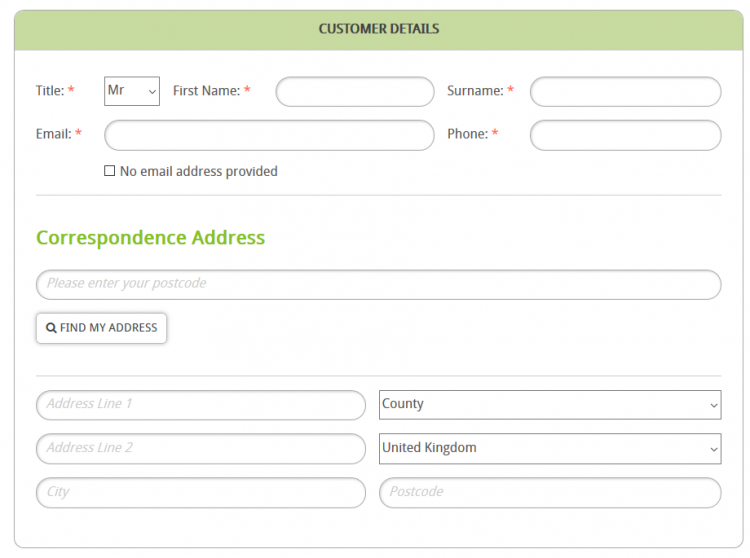 Enter in the details of your customers conveyancing transaction and select GET QUOTES. This information will be used to generate the conveyancing quote from your partnered conveyancing firms fee scale.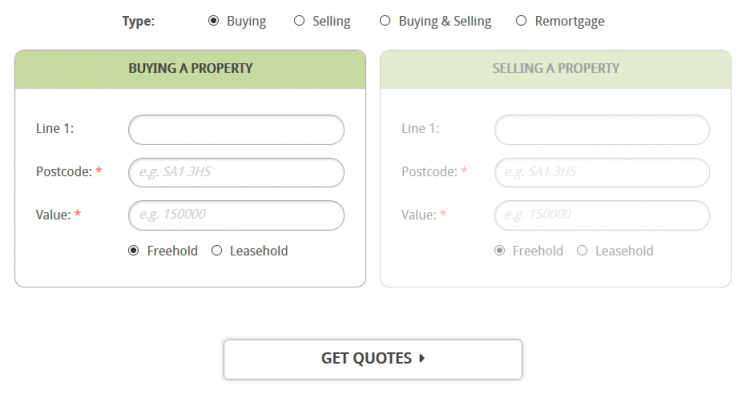 Hoowla will automatically calculate the conveyancing fees for your partnered conveyancing firm and generate a conveyancing quote ready to be sent to your client. SELECT the firm you wish to refer your customer to.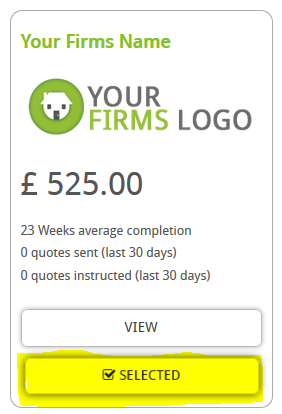 The final step is to send out the quote to the client and refer their details onto your partner firm.
You have the option to email the client (if you recorded their email address) their quote on behalf of your partner firm by selecting EMAIL CLIENT & SOLICITOR.
You can simply email the referral to your partnered conveyancing firm only by selecting ONLY EMAIL SOLICITOR.